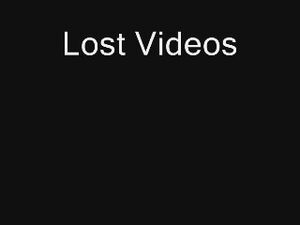 Three different clips: Big Kid Now, Awesome Sauce, and Lazy Boy, are packed into one big video.
Synopsis
Big Kid Now, is a short clip that shows kids having fun in their new diapers. Awesome Sauce is a video about Dominic finding some awesome sauce that will make him more awesome than Chuck Norris. He eats it and blows up, because no-one can be more awesome than Chuck Norris. And Lazy Boy is a video about a "hero" who lays in bed all day, doing nothing.
Character Appearances
Trivia
Lazy Boy was going to be it's own video. But it wasn't funny enough.
Big Kid Now and Lazy Boy really aren't lost videos.
Awesome Sauce was uplodaed on to youtube long before Confidence for Idiots. Making it the only "lost video".
This marks the first appearance of: The Mask.
Hobo Cop's jacket can be seen in Lazy Boy's room.
A reference to Dominic Vs. Brett can be noted by the Jango Fett mask on Lazy Boy's table.
Lazy Boy's phone is actually a camera.
Spy's glasses can be seen on Lazy Boy's table.